WHAT WE OFFER
Norseman Gibb offers a wide range of stainless-steel products of the highest quality.
Our catalog ranges from stainless-steel cables, to bars and rods, together with a range of terminations, tensioners and fittings for industrial, architectural and yachting purposes. Our products have been divided into different categories which you will find below.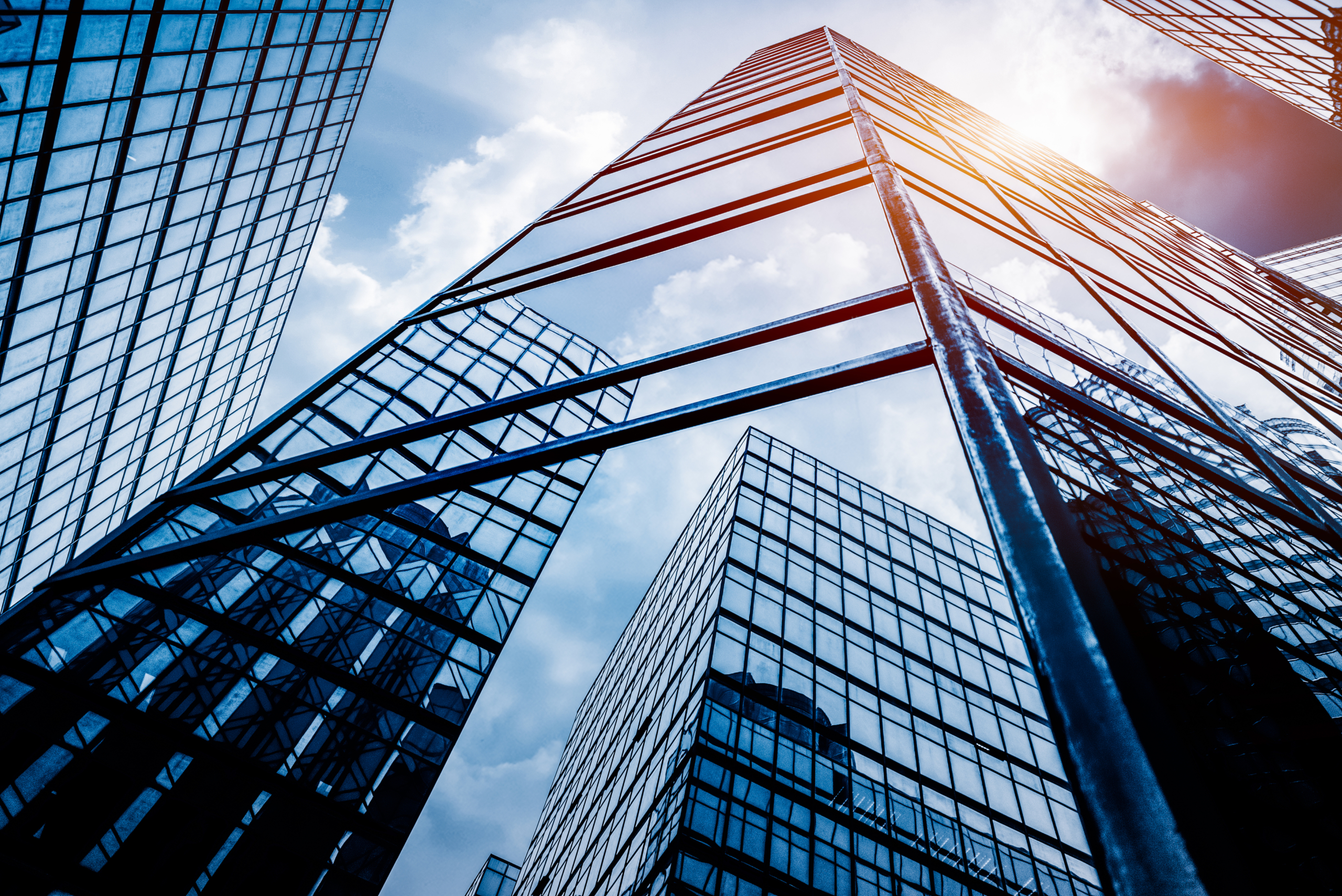 ARCHITECTURAL
Modern homes often make use of stainless-steel in their interior. It makes for a clean and smooth appearance. Whether it is in your home, your office or somewhere else, stainless-steel fits almost every interior. Especially for this purpose, Norseman Gibb offers architectural products, that are perfect for interior use.
RIGGING
Norseman Gibb strives to be the best on the market. Especially in the field of rigging. This is essential for the safety and performance of a yacht. All of our components are of the best possible quality and are made to meet the specifications of both conventional wire rope and compacted strand.