ROPES
While Norseman Gibb specializes in stainless-steel and all its components, we also supply ropes which exceed the specifications of wire rope.
Although ropes may seem out of place in our field of expertise, this is absolutely not the case. The ropes sector is developing so quickly, that often stainless-steel wire rope is replaced by high performance ropes. The biggest advantages of high performance rope, is its extremely high breaking strength, its flexibility and its ultra-light weight.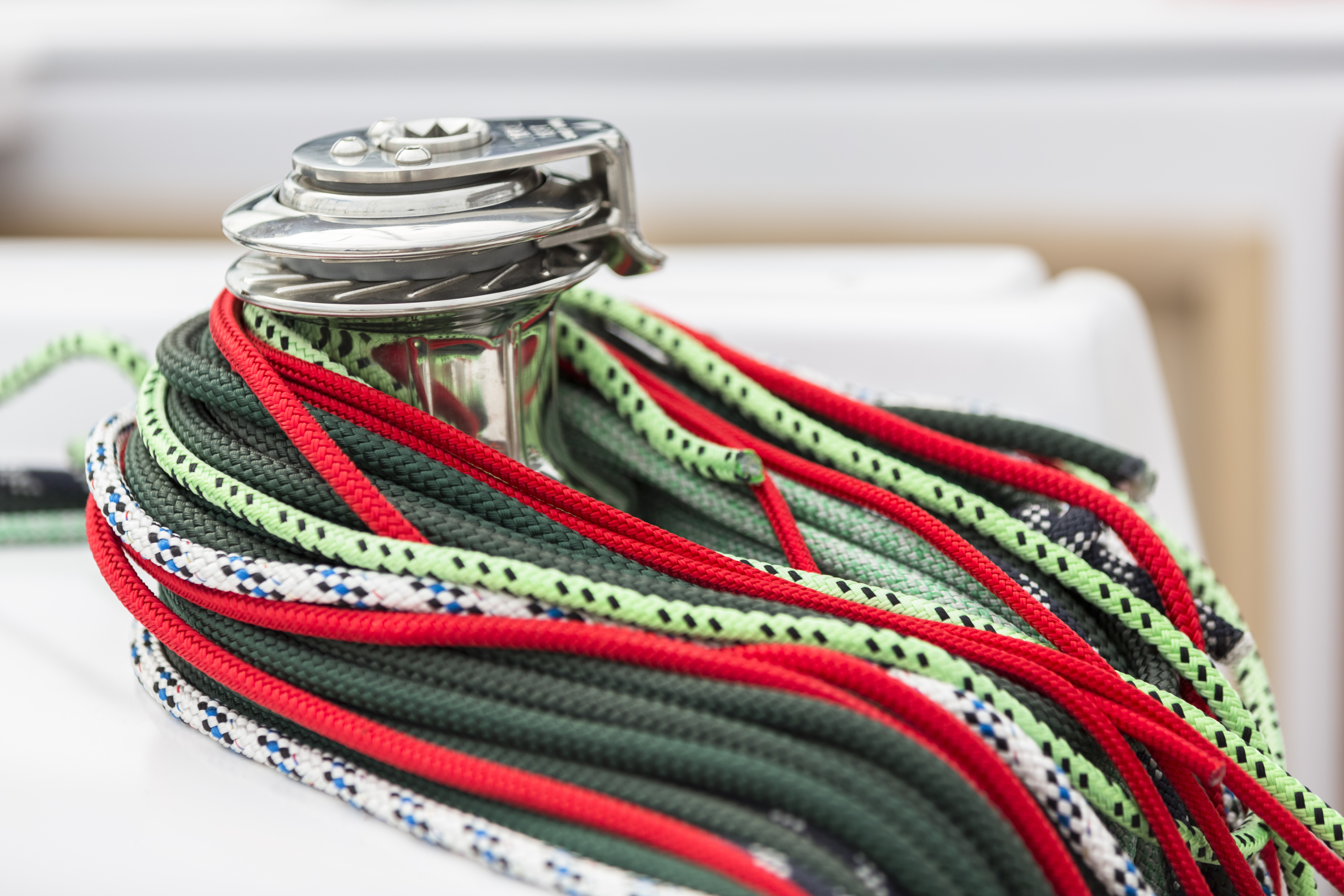 There are many specialized material properties and manufacturing procedures that every rope has its own distinct characteristics.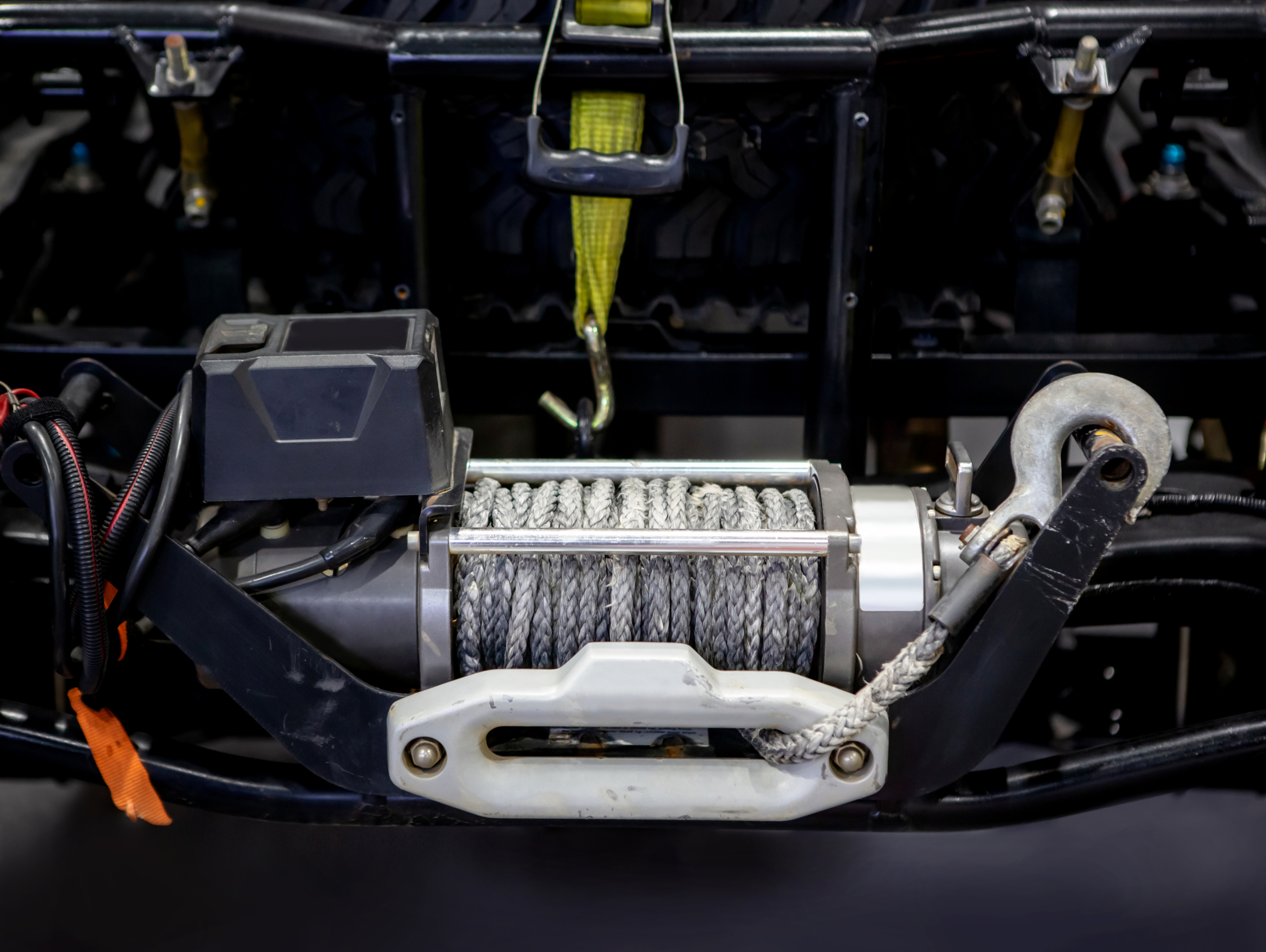 Norseman Gibb supplies ropes in bulk, as well as spliced to custom order or specification.
Our dedicated rigging team is also highly skilled in splicing. All rope orders and projects are made according to high standards and specific needs. If required we supply full certification.