WHAT WE DO
Norseman Gibb brand products enjoy an enviable reputation for quality. Our expertise and precision engineering make us a reliable partner.
Norseman Gibb designs, manufactures and trades a wide range of stainless-steel cables, bars and rods, together with a range of terminations, tensioners and fittings for industrial, architectural and yachting purposes. We supply from stock components and wire ropes up to 32mm. Larger sizes are available to special order.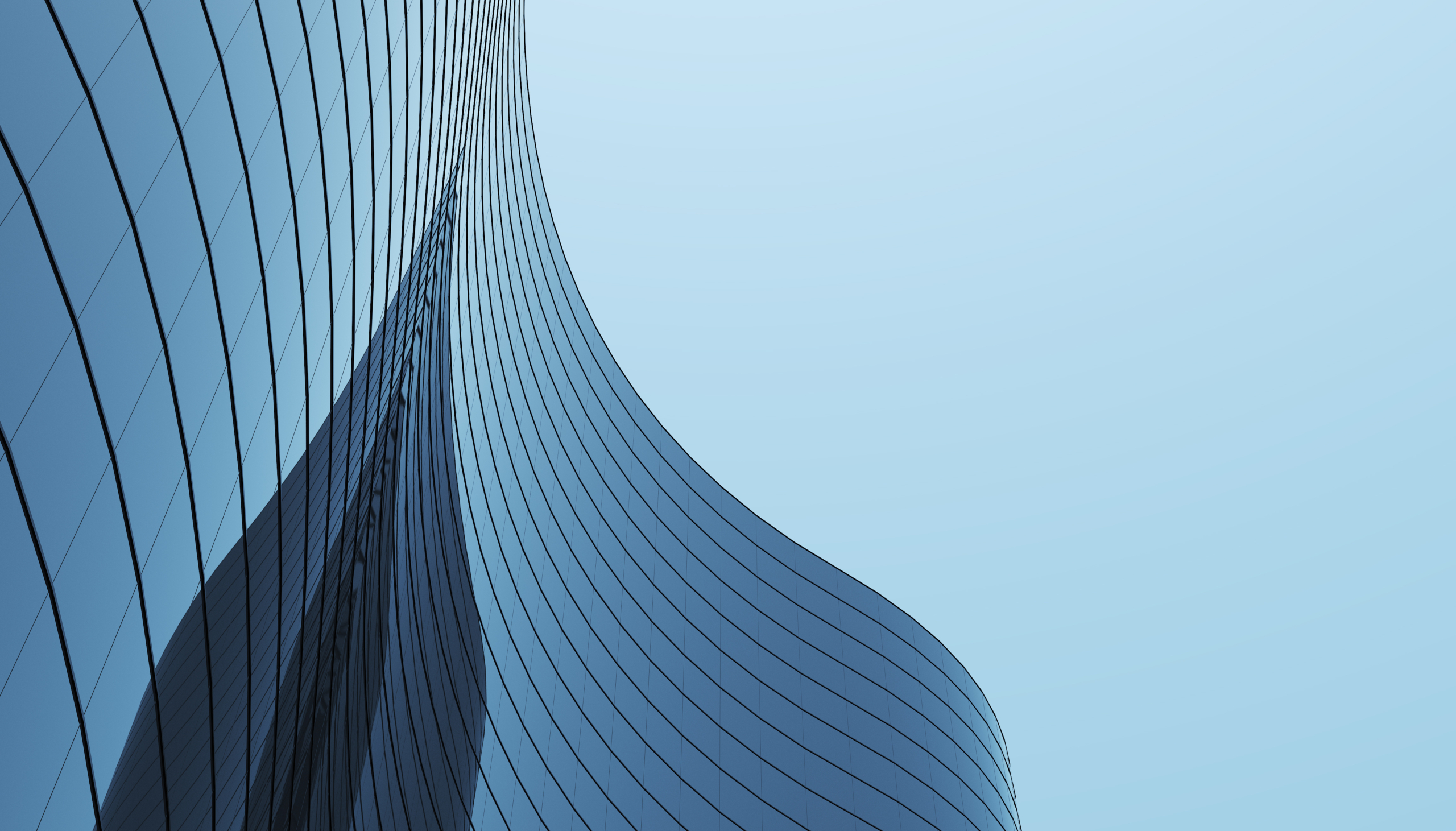 Stainless-steel offers the industry considerable advantages over all other materials, the principal benefits being its corrosion resistance and long lifespan. Other advantages are its attractive appearance and low maintenance.
OUR PASSION
Stainless-steel is what we do. Day in, day out, with passion. Everywhere we go, we see possibilities for stainless-steel.
With over 35 years of experience in the stainless-steel industry, Norseman Gibb aims to take advantage of this past experience for the benefit of their customers.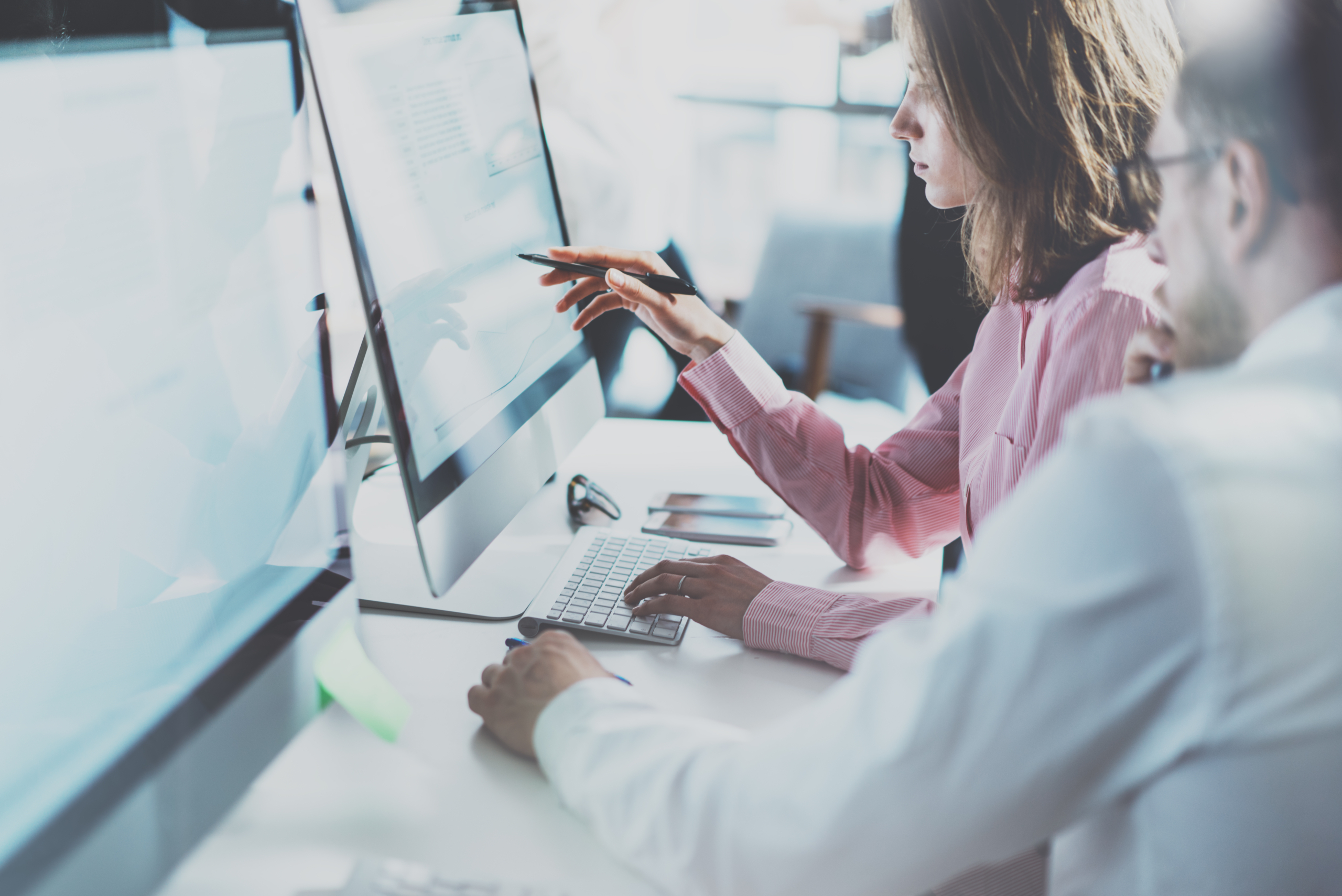 STANDARDS
We attain high standards of quality through careful selection of our suppliers and by constantly monitoring the production process.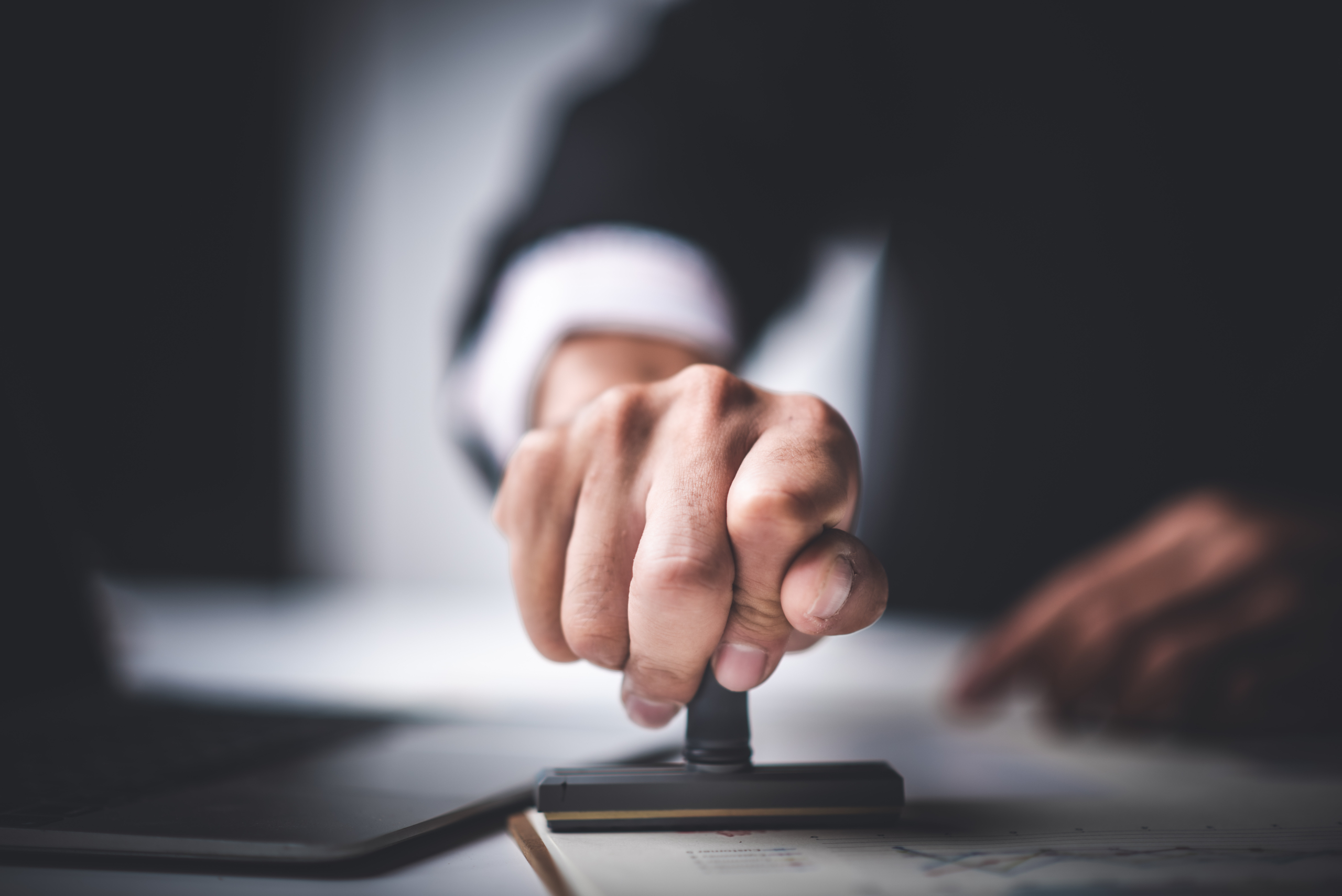 CERTIFICATION
All of our products come with material and product certificates. On request, it is also possible to arrange CE marking on wire rope constructions and rigging.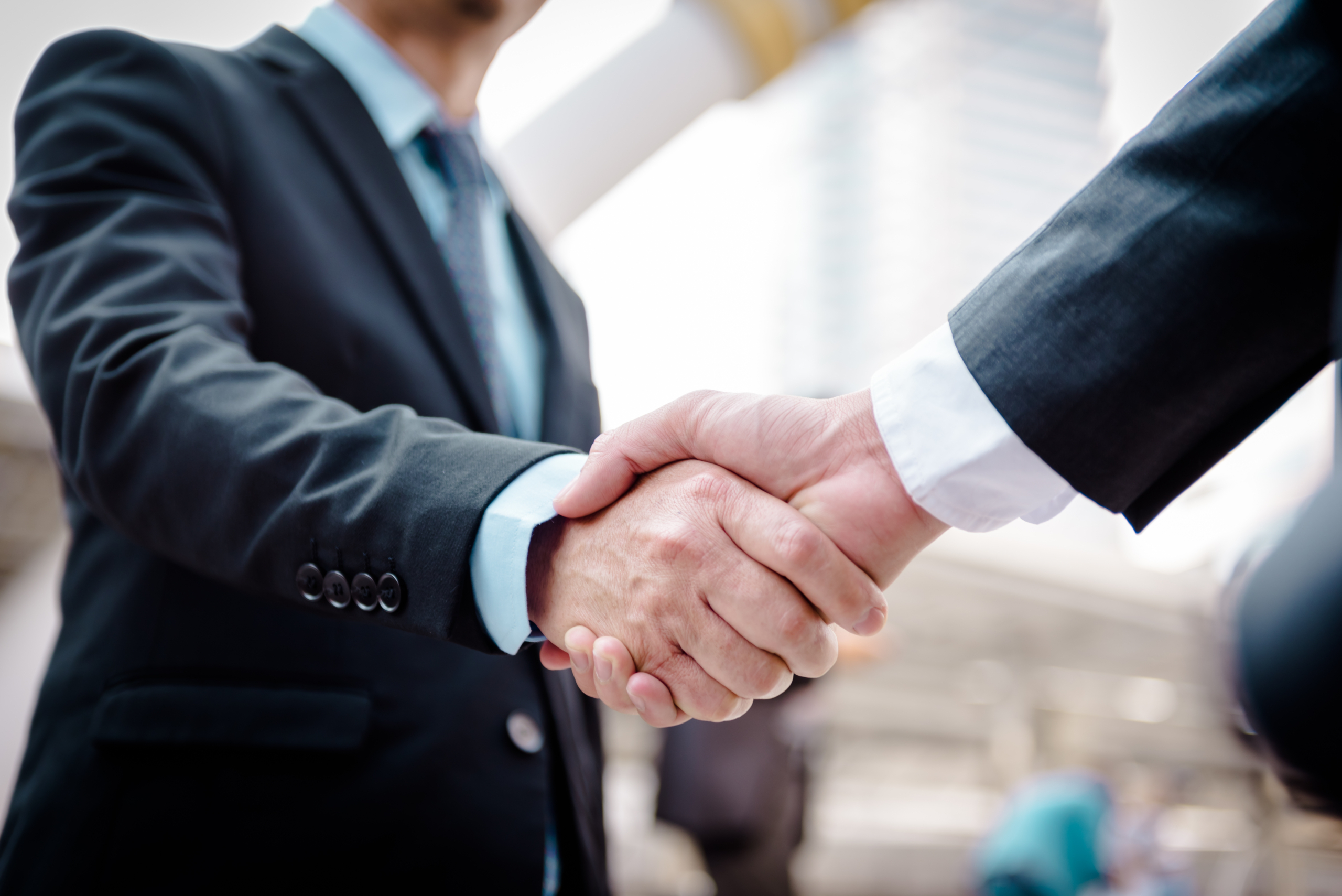 OUR CUSTOMERS
Our customer base is diverse and includes riggers, industry and trade. The requirements of our customers are as diverse as the industries they work in.
OUR COMMITMENT
We face your requirements with the greatest possible flexibility.
If we cannot immediately fulfill requests despite our extensive selection, we work out alternative solutions in collaboration with our customers.