NORSEMAN GIBB
Norseman Gibb is manufacturer and supplier of high-quality stainless-steel wire ropes and parts.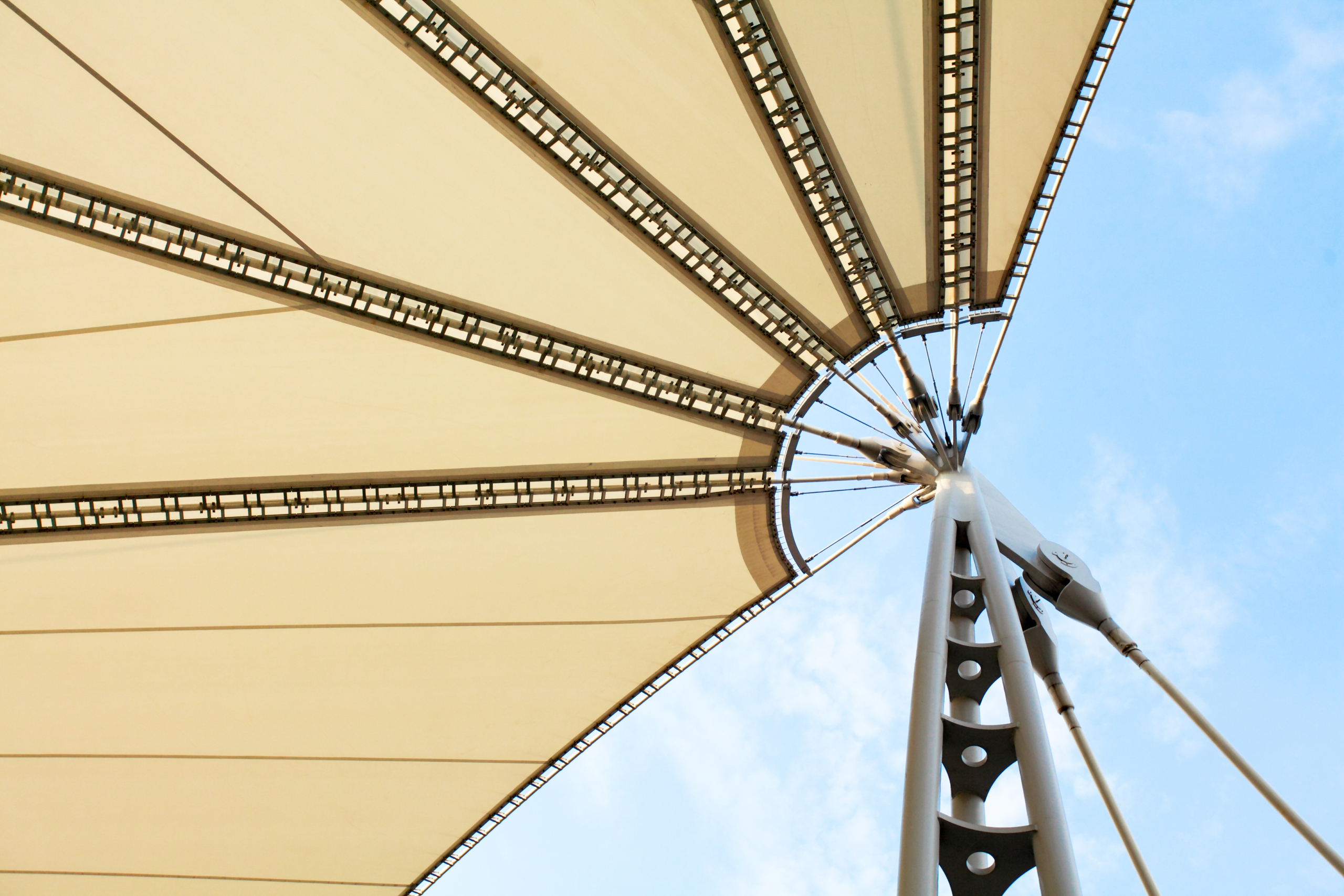 The name Norseman Gibb is known by many and to this day, it is one of the most well-known brands in the marine business. Even now, products from earlier production are still being sold in the market.
Since 2020 the name Norseman Gibb is back on te market. We manufacture and offer similar high-quality items as in the past, while we have also refined and extended the program.
Besides our unparalleled quality, Norseman Gibb offers complete transparency and traceability of our raw materials. We can guarantee quality due to possession of all the required certificates for our products.
The people behind Norseman Gibb have decades of experience in the stainless-steel market. We are responsible for many projects in the nautical business, industrial business, as well as architectural business. This has made it possible for us to rely on an extensive network of prominent manufacturers.
Norseman Gibb is specialized in stainless-steel wire ropes, yachting and architectural wire rope constructions.
Norseman Gibb is engaged in serial production of metal construction parts and components in steel, stainless-steel and aluminium.