ARCHITECTURAL
Modern homes often make use of stainless-steel in their interior, because of its clean and smooth appearance. Whether it is in a home, an office, or elsewhere, stainless-steel fits almost every interior. Specifically for this purpose, Norseman Gibb offers architectural products, that are perfect for areas where the materials are less exposed to the elements.
ARCHITECTURAL
Besides our structural line, Norseman Gibb also offers an architectural line.
Norseman Gibb structural products are all produced using 316 grade stainless steel. This is ideal for uses in which the material is exposed to the elements, because of its high corrosion resistance, but in some cases, such as interior use, the strong specifications of the structural products are not necessarily required. Norseman Gibb therefore also offers a product range that is manufactured with 304 grade stainless steel. These products maintain their tensile strength, but have a lower corrosion resistance and are perfect for architectural use.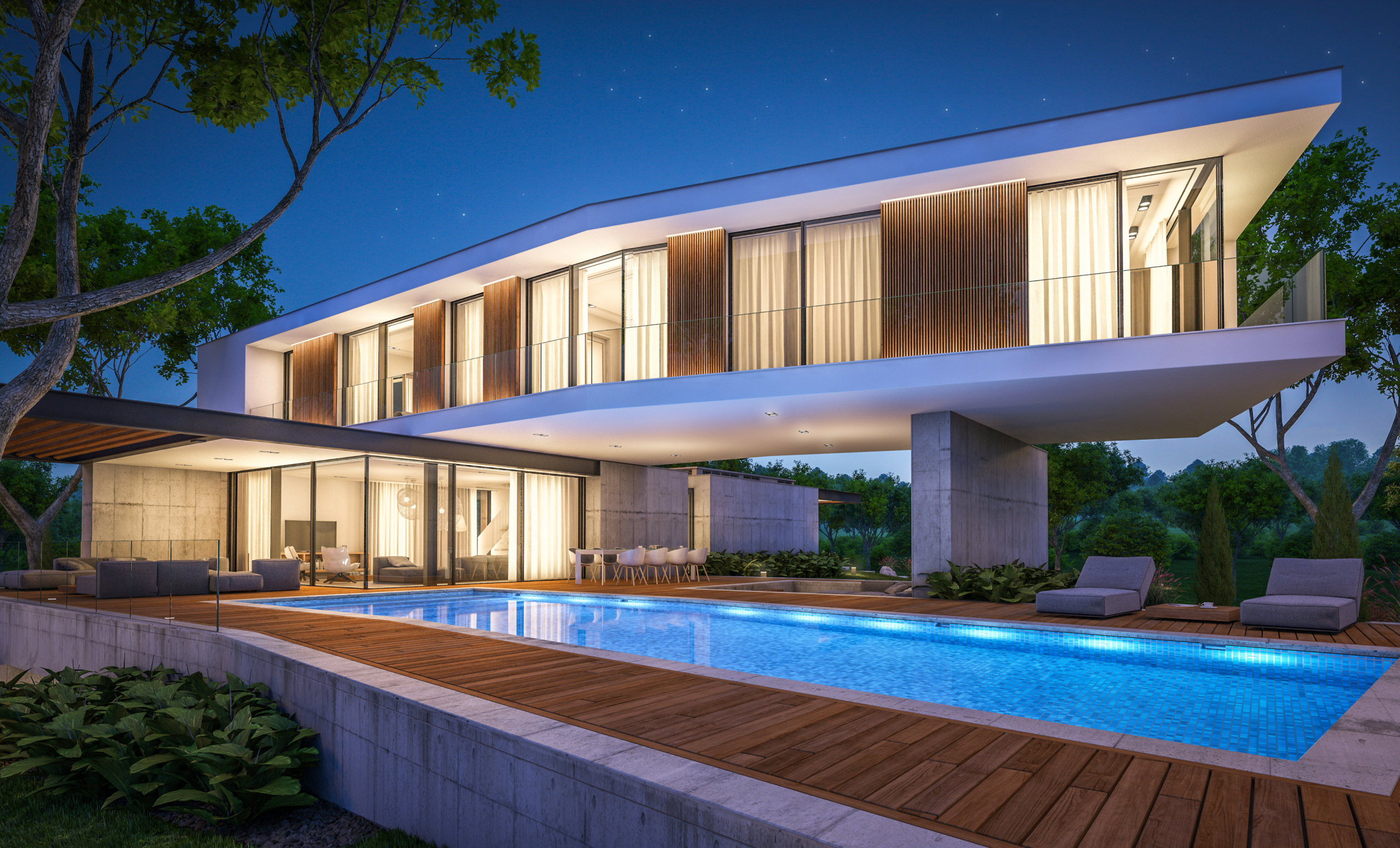 For a smooth and modern appearance of your interior.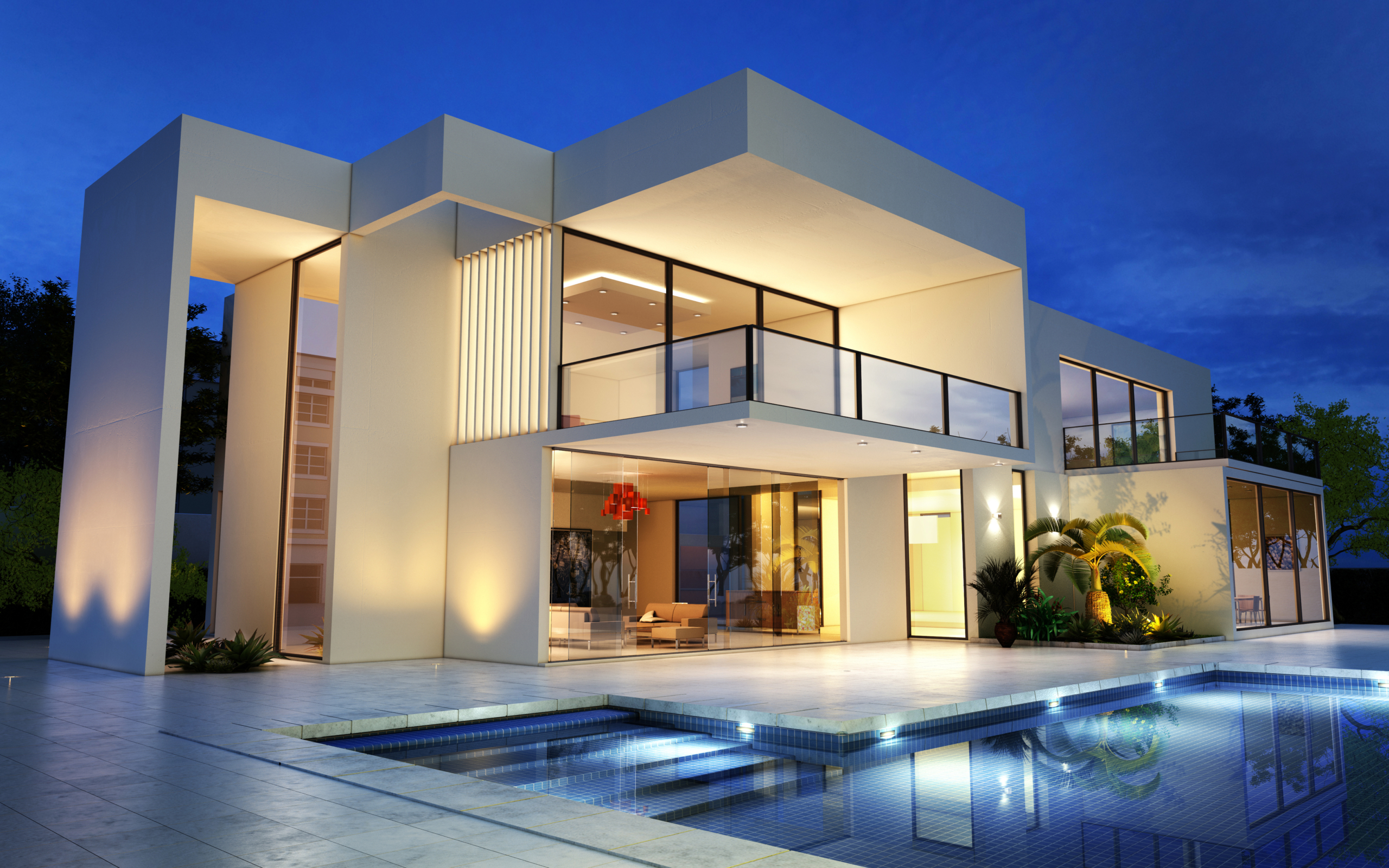 The fact that our architectural line is less corrosion resistant and made with a different material than our structural line, does not mean that there has been compromised on its appearance.
Both lines are equally as visually appealing, but due to the difference in material, our architectural line is slightly more economical than our structural line.