RIGGING
Norseman Gibb strives to be the best on the market. Especially in the field of rigging. This is essential for the safety and performance of a yacht. All of our components are of the best possible quality and are made to meet the specifications of both conventional wire rope and compacted strand.
RIGGING
We offer high-quality products and extensive knowledge in the field of rigging.
Norseman Gibb is the ideal partner when it comes to professional advice and the right equipment for yachts. We have over 35 years of experience in the field and are therefore in close contact and cooperate with a range of rigging professionals and experienced yachtsmen. From dinghy to superyacht, we provide swaging services for every diameter of wire rope or compacted strand. Our swage capacity reaches from 3 mm up to 28 mm.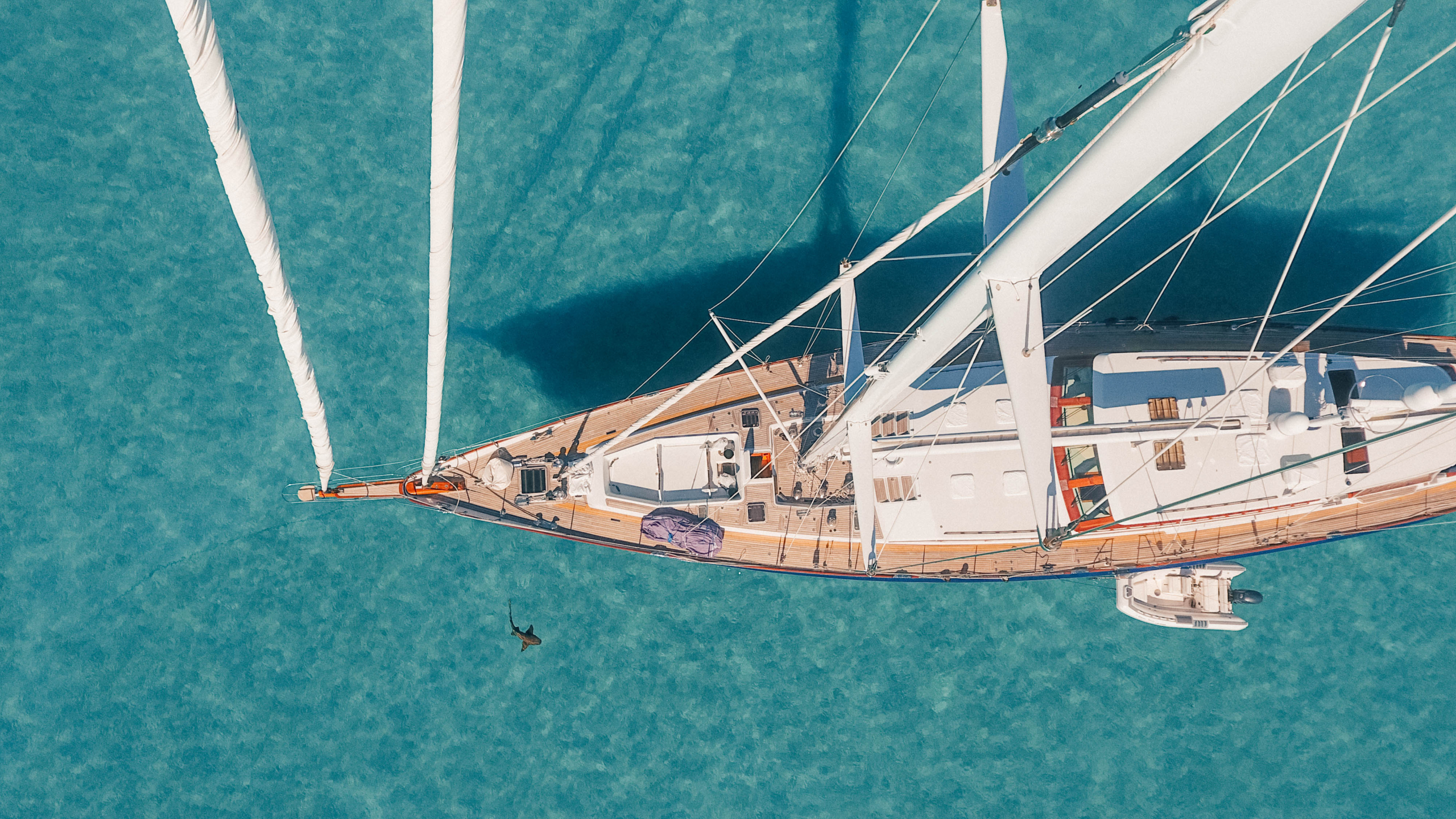 Only the best naval grade components are used to make the best possible rigging hardware.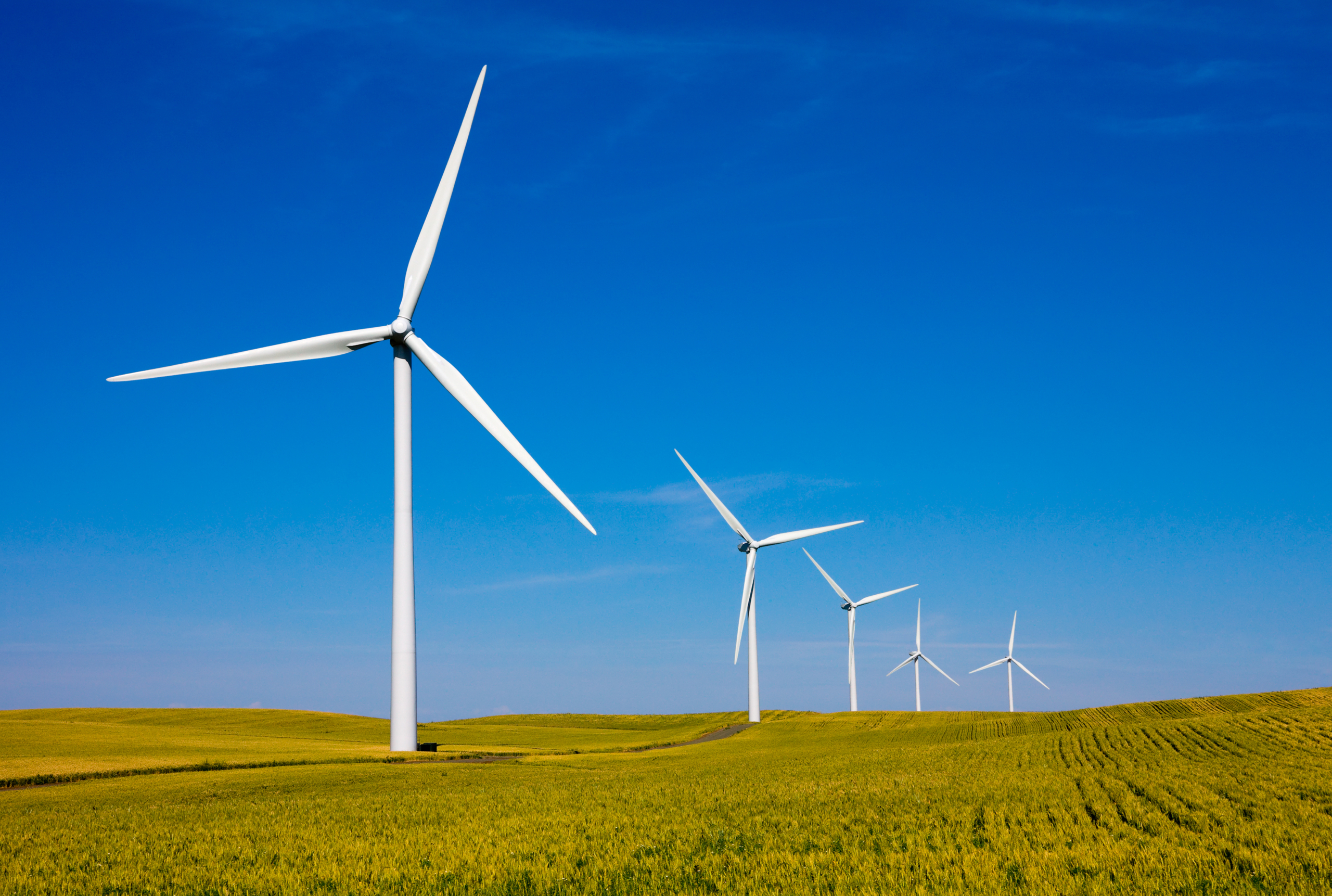 All of our rigging components, wire ropes and ropes are used in a wide variety of disciplines.
Some of these disciplines include lifting and hoisting techniques. Also offshore, wind turbines, adventure rigging and theater construction are frequently equipped with our products.